Rare opportunity to acquire a prospective tenement package located in the prolific Fraser Range Zone, Western Australia
Sorrento Resources/subsidiaries (Sorrento) hold 100% of the exploration rights to a prospective tenement package covering an area of 200km2, strategically located in close proximity to both Independence Group Limited's (IGO) Nova-Bollinger Ni-Cu mining operations and Legend Mining's (Legend) recently discovered Mawson Ni-Cu deposit.
Legends Mawson discovery (announced 9 December, 2019), is located 14km from Sorrento's tenement E28/2858, and is shaping up to potentially be the third significant Ni-Cu deposit in the mineral province following the further announcement of significant massive and disseminated Ni-Cu sulphide mineralisation intersections in the follow-up drilling program (announced 31 March, 2020). Although the prospective Fraser Range Zone is tightly held by IGO and Legend, the Sorrento tenements represent a rare opportunity to acquire a strategically located, privately owned, prospective ground package in the Fraser Range.
On the back of these most recent Mawson drill results, not only has the market capitalisation of Legend (LEG) risen to $415M (up from $140M) but it has also lifted the fortunes of fellow explorers with Galileo up 90% to $22M and Constellation Resources up 57% to $7.7M.
Four of the Sorrento tenements are located on the prominent Fraser Range gravity ridge that geophysically defines the prospective Frazer Range Zone which is host to the major Ni-Cu discoveries numerous Ni-Cu prospects.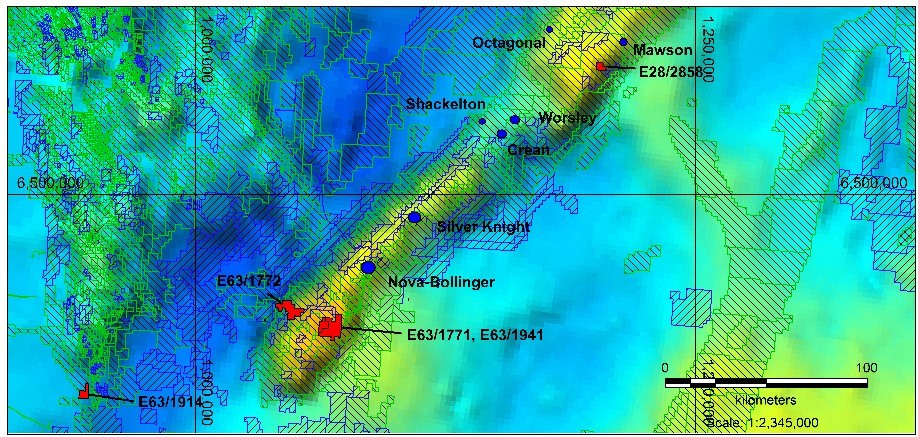 Figure 1: Fraser Range Ni-Cu mineral province associated with Gravity Ridge
---
Location
The Sorrento tenements are located within the highly prospective and competitive Fraser Range mineral province.
The province is located 200km SE of Kalgoorlie and has a NE trending strike of 400km and with a width of 50km.  The tenements are in 3 groupings some 100km and 200km apart respectively; the larger south-westerly group which comprises tenements E63/1771, 1772 and 1941 are located within 50km of the Nova operations while tenement E28/2858 in the NE is less than 15km from the recently discovered Mawson discovery.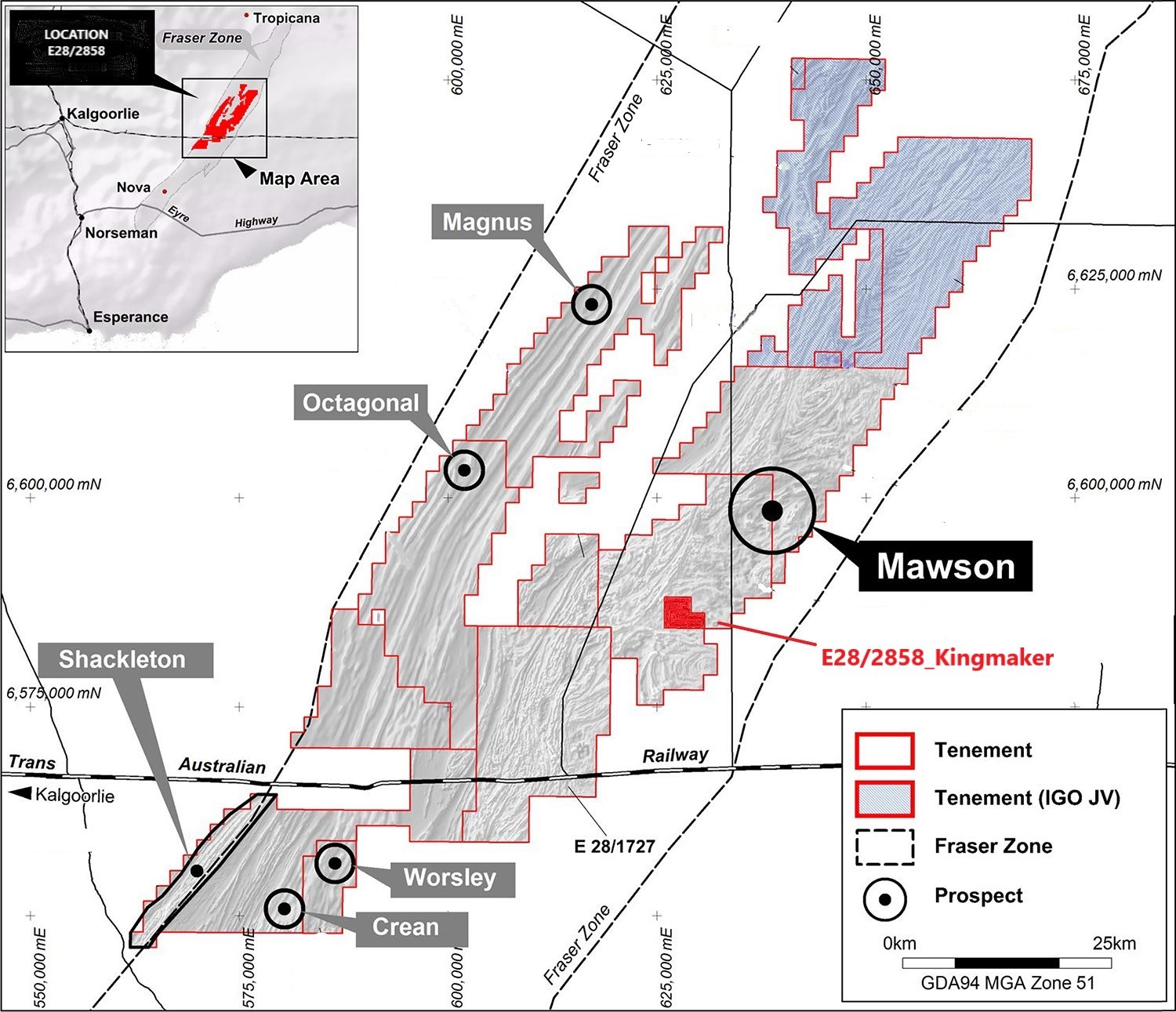 Figure 2: Location of Sorrento Tenement E28/2858
MinesOnline.com
The Global Marketplace for Mining Projects
Register today for free, unrestricted access to all project listings, market metrics and transaction valuations.
Projects can be posted on MinesOnline.com for a 5% success fee or a negotiated upfront posting fee.