Opportunity to acquire a highly prospective package of lithium tenements in Queensland, Australia
Argonaut PCF is seeking expressions of interest, for the acquisition, or such other arrangement to the satisfaction of Strategic Metals, of the rights to the lithium minerals on the Buchanan's Creek Lithium Project (Buchanan's Creek or the Project), located near Georgetown in North Queensland, Australia.
Buchanan's Creek is located near Georgetown in North Queensland and resides in Buchanan's Lithium Province, thought to be the largest undeveloped lithium prospect area on the East Coast of Australia.
On offer is Strategic's Lithium assets on Exploration Permits for Minerals (EPM) 13694, 14988 & 18490 segregated from other minerals.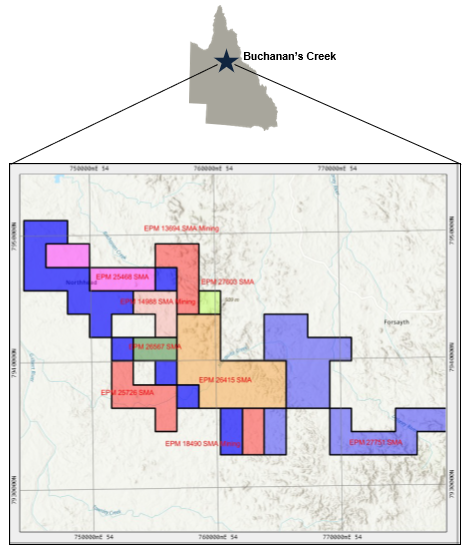 Figure 1: Location of Buchanan's Creek in North Queensland, Australia
MinesOnline.com
The Global Marketplace for Mining Projects
Register today for free, unrestricted access to all project listings, market metrics and transaction valuations.
Projects can be posted on MinesOnline.com for a 5% success fee or a negotiated upfront posting fee.