A development ready, Ag-Zn-Pb endowment with exceptional untapped Cu porphyry exploration potential
The Paguanta Ag-Zn-Pb Project is located at the northern extension of the West Fissure in Chile – the world's largest concentration of major porphyry Cu-Mo deposits. As set out in Figure 2, the majors, including BHP, AngloAmerican, Glencore, Vale and Freeport, tightly hold the area surrounding the Project.

Historically, Paguanta has principally focused its exploration on its Ag-Zn-Pb endowment at its Patricia Deposit, which hosts an underground JORC (2012) Mineral Resource of 2.4Mt at 5.0% Zn, 1.4% Pb, 88g/t Ag and 0.3g/t Au (8% Zn Eq) – further opportunity to expand the Patricia Resource at depth, to the east and to the south.

Paguanta also exhibits significant exploration upside beyond the existing Polymetallic endowment defined at Patricia. Few efforts have been directed to the exploration of some attractive untapped Cu-Mo porphyry targets, namely, La Rosa, Doris and Loreto, which collectively present an extraordinary potential to discover a Collahausi type porphyry copper system.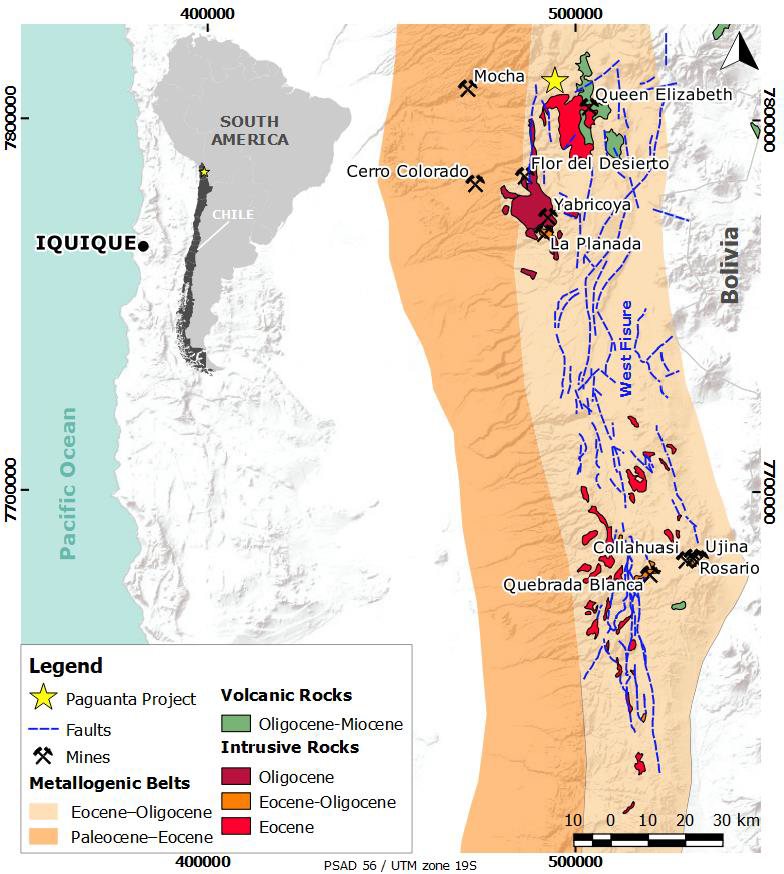 Figure 1: Paguanta's location and position at the northern extension of the Eocene-Oligocene porphyry belt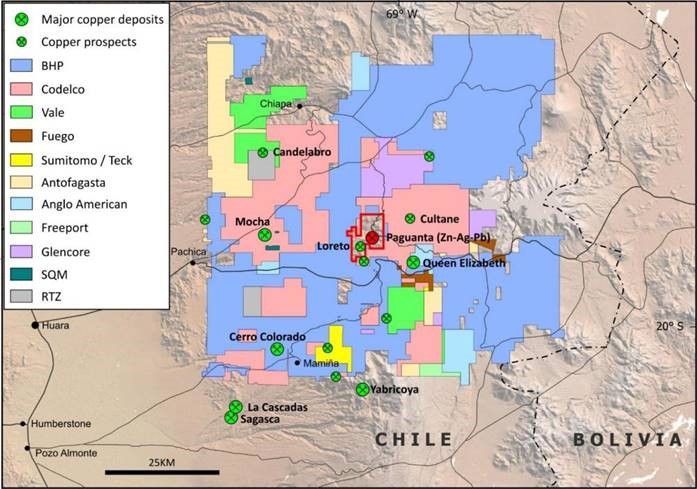 Figure 2: The Paguanta Project is surrounded by majors including BHP, Glencore, Codelco and AngloAmerican, who are all searching for the next Collahausi porphyry system in the northern extension of the West Fissure.
MinesOnline.com
The Global Marketplace for Mining Projects
Register today for free, unrestricted access to all project listings, market metrics and transaction valuations.
Projects can be posted on MinesOnline.com for a 5% success fee or a negotiated upfront posting fee.